datawizard: Easy Data Wrangling
Hockety pockety wockety wack, prepare this data forth and back :sparkles:
datawizard is a lightweight package to easily manipulate, clean, transform, and prepare your data for analysis.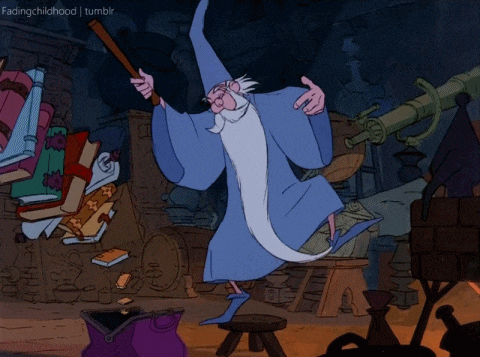 Installation
| | | |
| --- | --- | --- |
| Release | CRAN | install.packages("datawizard") |
| Development | r-universe | install.packages("datawizard", repos = "https://easystats.r-universe.dev") |
| Development | GitHub | remotes::install_github("easystats/datawizard") |
Citation
To cite the package, run the following command:
Features
Data wrangling
Select and filter
The package provides helpers to select columns or filter rows meeting certain conditions:
Or do other manipulations:
Transform
The packages also contains multiple functions to help transform data.
For example, to standardize (z-score) data:
To winsorize data:
To grand-mean center data
To rank-transform data:
To rescale a numeric variable to a new range:
Reshape
A common data wrangling task is to reshape data.
Either to go from wide/Cartesian to long/tidy format
or the other way
Data proprties
datawizard provides a way to provide comprehensive descriptive summary for all variables in a dataframe:
Or even just a variable
There are also some additional data properties that can be computed using this package.
Contributing and Support
In case you want to file an issue or contribute in another way to the package, please follow this guide. For questions about the functionality, you may either contact us via email or also file an issue.
Code of Conduct
Please note that this project is released with a Contributor Code of Conduct. By participating in this project you agree to abide by its terms.